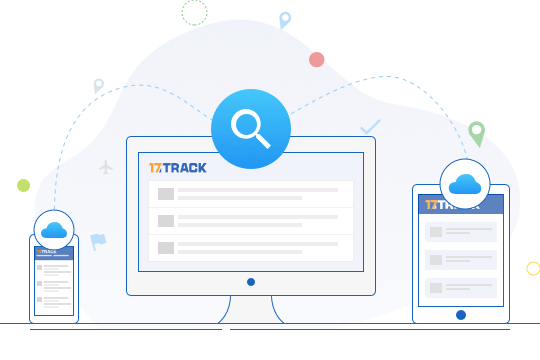 No more hassles and worries of your online purchases
Track multiple orders simultaneously.
Barcode / QR code scanner supported.
Multi-devices synchronization function, your orders' statuses are always within reach.

Gratis proberen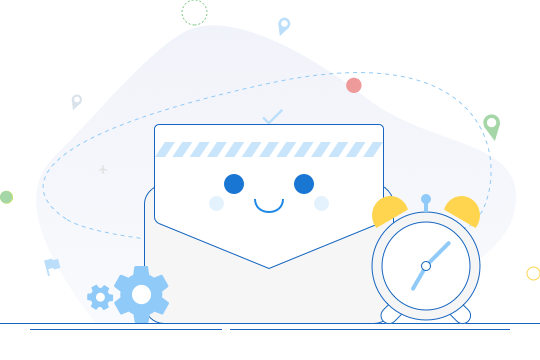 Timely notifications upon delivery status changes
Get notified on changes of delivery statuses.
Email notification settings for status changes from pickup to delivery.

Gratis proberen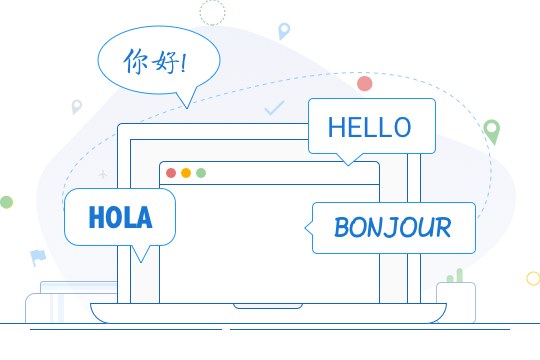 Say goodbye to language barriers
Support more than 30 languages for the convenience of the customers.
Built-in translation feature to facilitate the understanding of tracking information.

Gratis proberen

Komt binnenkort
17TRACK deals site, selects high quality merchants and helps you find great deals.
Stay tuned!

Abonnementen
Track 40 packages for free. Need to track more? Purchase a membership plan.