Pricing
•

Complete tracking information

•

Automatic notifications

•

Exception alerts

•

Any programming languages can be used
Preferable
•

Valid for 6 months

•

Complete tracking information

•

Automatic notifications

•

Exception alerts

•

Any programming languages can be used
Exclusive for you
Over 1,000,000 Tracking quota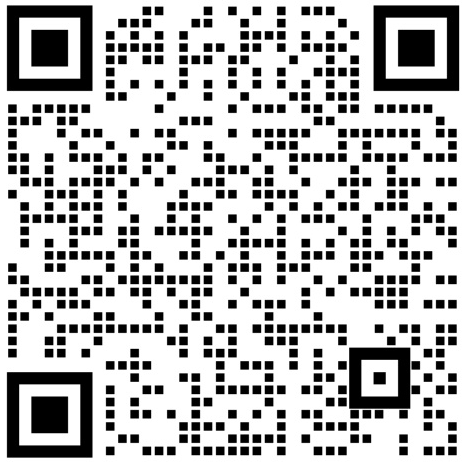 Wechat QR code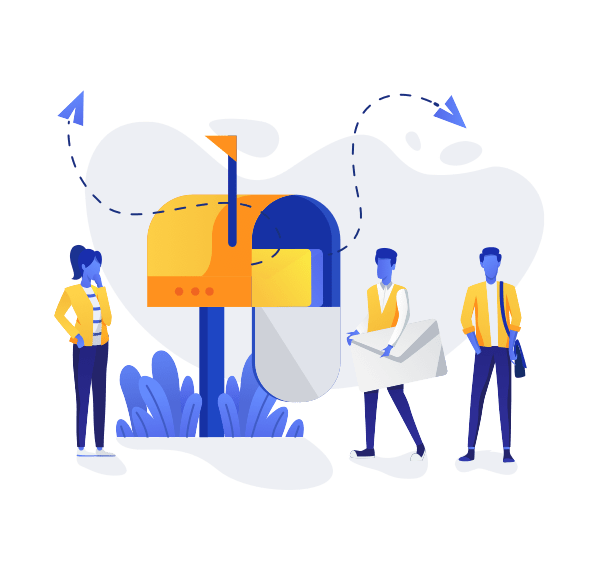 Applicable to different enterprise scenarios, to realize business values.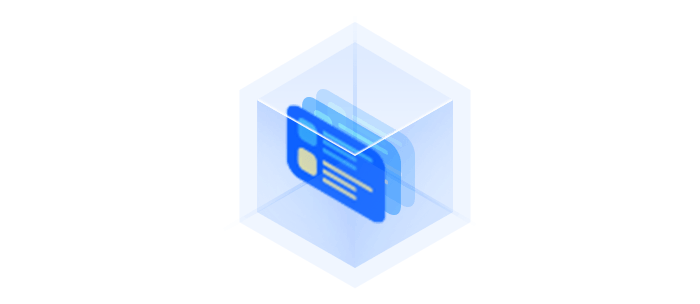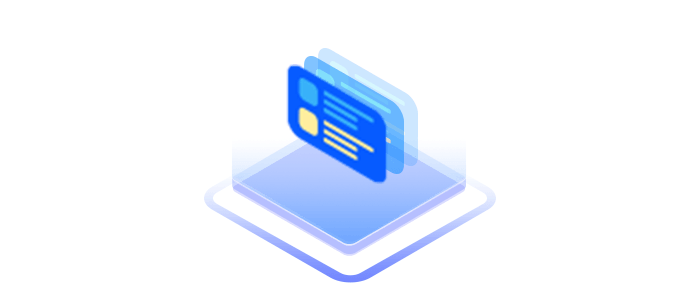 Update notifications
In-time tracking event update notifications to reduce unnecessary calls.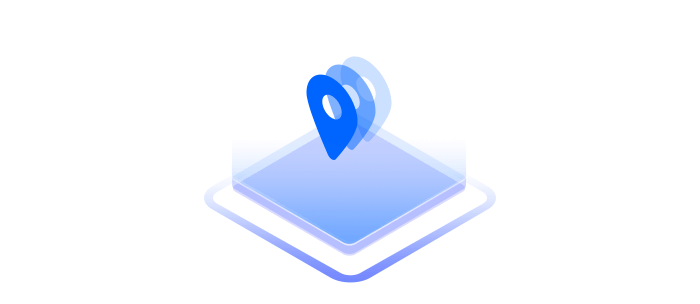 One-time registration
Automatic tracking assistance with only one-time registration for each tracking number.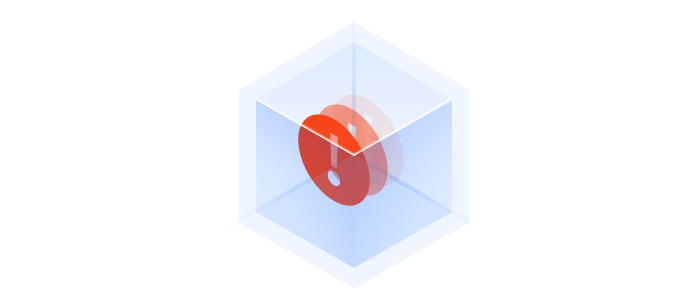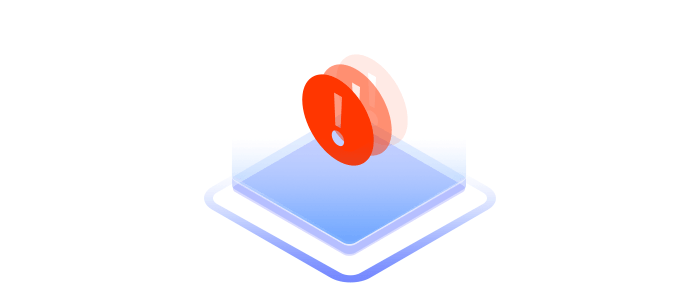 Quota alerts
Notify you of your quota consumption to help you use your quota timely and properly.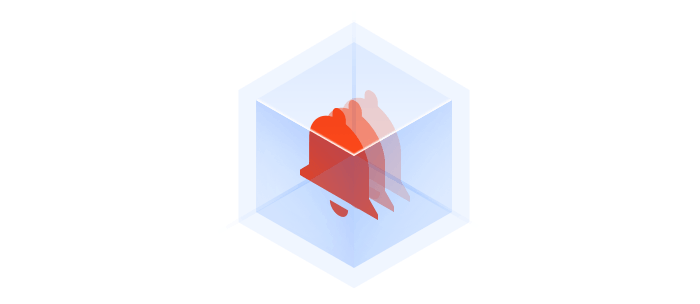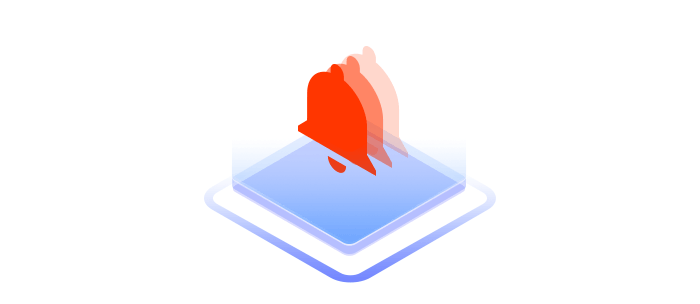 Notification exception alerts
Email alerts to help troubleshooting in a timely manner if there is any process exception of Webhook.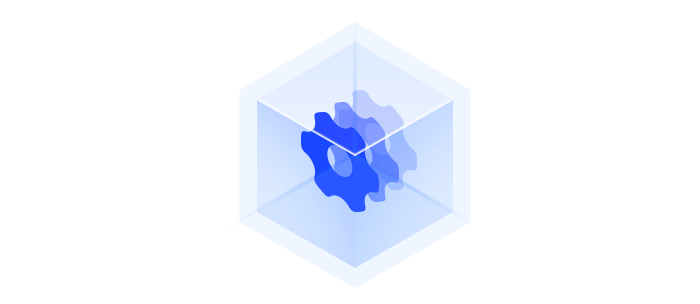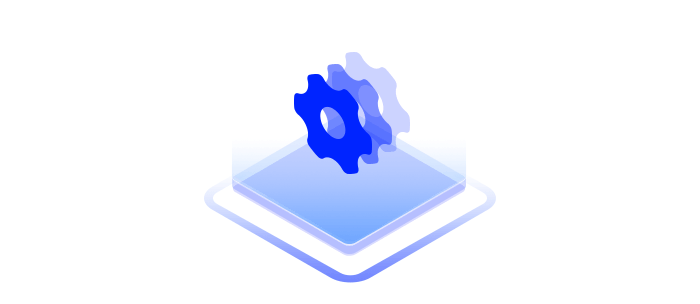 System integration
Integrate with ERP or Customer Helpdesk system in a more effective way to help improve customer satisfaction.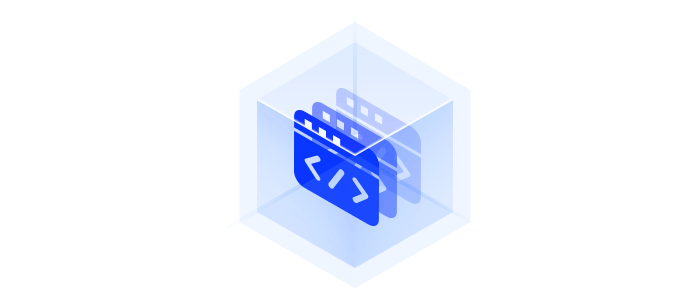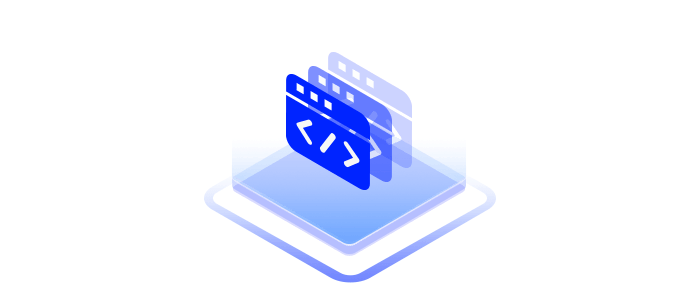 Development access
HTTP API, any programming language that you are familiar with can be used.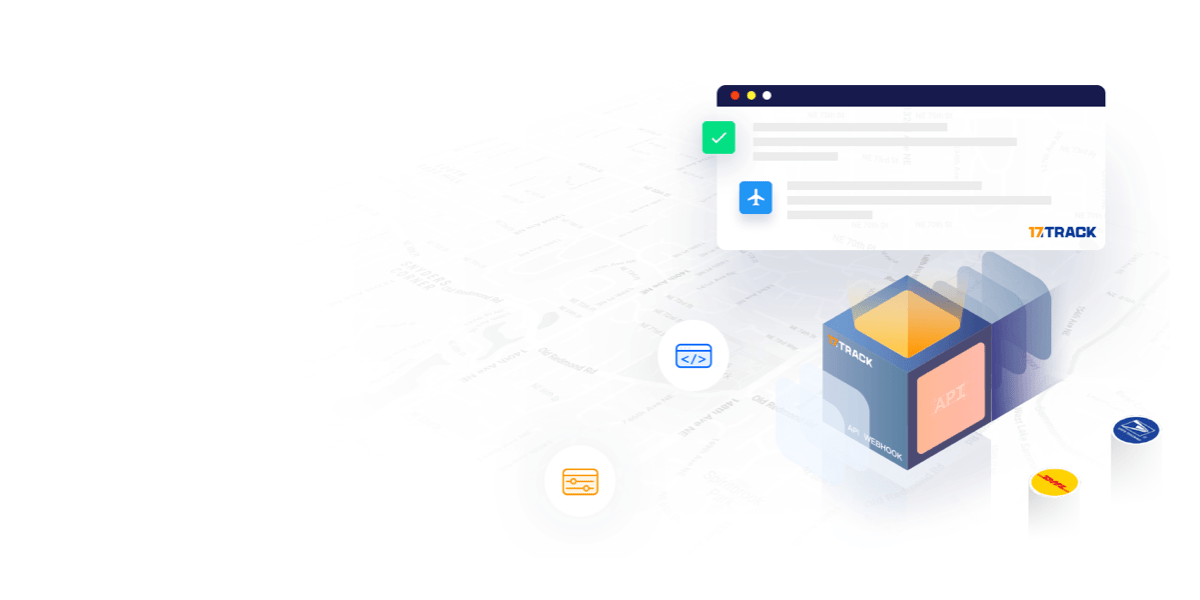 Working principles
1. Set up the Webhook URL to receive tracking information update notifications.
2. Register a tracking number.
3. Wait for notifications with tracking information automatically tracked.

Try now
Intelligent tracking assistance, tracking update notifications, to help improve your service quality